Who are we
PeruBiotech was created in 2010 and we specialize in providing world class natural products for human health.
We took commitment to explore and research different geographical areas of Peru to find healthy products and export them worldwide.
Our company works closely with the native communities of the Andes and the Amazon, helping with environmental awareness, protection the forests and providing another alternative to the cultivation of illicit products such as the coco leaf (Erythroxylum coca), poppy (Papaver rhroeas) and marijuana (Cannabis sativa).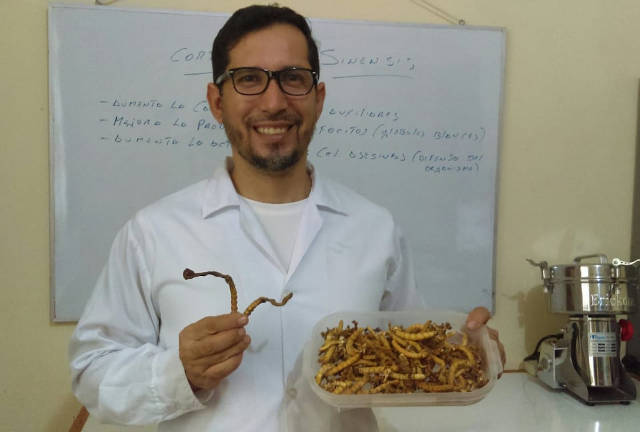 Juan Chávez - Founder